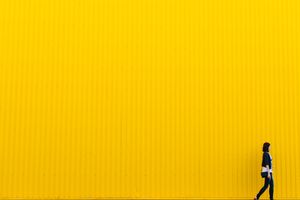 It Takes a Village is a collective run by Mi'kmaw'ki based artists Meredith Kalaman and Brian Riley. This collective was formed over a shared interest in bringing fresh energy and questions to performance. 
How are audiences active in the viewing of public art?
What if the audience is mobile, could stand or sit, is able to walk around the performance (at a reasonable distance) and invited to move their body while watching if they choose? How could this enrich public art for young children and families? 
What is our relationship to pace, as we make work with-in the landscape